Timely End Of Lease Carpet Cleaning Service In Melbourne
At City Carpet Cleaning, we pride ourselves on being a team of professionals dedicated to delivering top-notch end-of-lease carpet cleaning services in Melbourne. With a strong reputation in the industry, we understand the importance of leaving your leased space in impeccable condition.
When you bid farewell to a room at the conclusion of your lease, ensuring the carpet's pristine condition is essential. This attention to detail is what guarantees the return of your full security deposit. As Melbourne's premier carpet cleaning experts, we are committed to ensuring our clients retrieve their entire bond money without compromise.
Our end-of-lease carpet cleaning Melbourne team has the right approach towards this. We have effective carpet cleaning equipment and products.
Our end-of-lease cleaning in Melbourne is quite affordable. Hence, hire us to get clean carpets in no time.
Save your time and energy by choosing our professional end-of-lease cleaning Melbourne services.
Moreover, we have a team available all around the clock for bookings and queries.
Our company is the trusted choice when it comes to quality bond cleaning Melbourne solutions.
Moreover, our cleaning team also has the proper knowledge in Carpet Steam Cleaning, Carpet Dry Cleaning, Carpet Stain Removal, Carpet Repair, Mattress Cleaning, Tile And Grout Cleaning, Flood Damage Restoration, Rug Cleaning, Curtain Cleaning and Upholstery Cleaning. Contact us on (03 4050 7972).
Contact Us: Have Any Queries, We Would Serve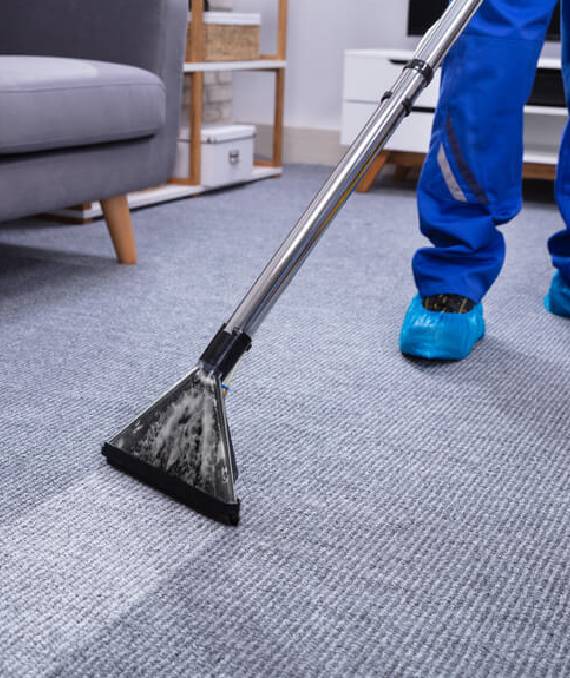 Why Should You Book City Carpet Cleaning For This Service In Melbourne?
There are many reasons based on which you can appoint our experts for the end-of-lease carpet cleaning. Here are some of them:
Satisfaction Guarantee- It means we work and perform our services until our customer gets the desired results.
Quick and easy booking- You have to only call us on our official number without any form filling for booking and we provide Carpet Cleaning Services at any shift of the day and even on weekends and public holidays.
Offers and discounts- If you book other services in addition to End Of Lease Carpet Cleaning you can get many offers and an assured discount also.
Environment-friendly services- Our End Of Lease Carpet Cleaning Melbourne services can never affect anybody's health as they all are safe and we do not use harmful chemicals.
Best Carpet Cleaners- We are provided with the topmost position in Melbourne by our customers as we follow the best procedures and adopt the latest techniques for Carpet Steam Cleaning according to the standards.
Relieving service- You have to only give us a phone call and then sit and relax as after this you have no need to do anything related to the end-of-lease carpet cleaning. You have to wait for the final result.

End Of Lease Carpet Cleaning: Here Is What You Need To Know
After enjoying pristine carpets in your leased home, it's now your responsibility to restore them to their original condition before returning the keys to your landlord. Neglecting this may lead to your security deposit being reduced.
It's common to face last-minute stains, marks, or pet incidents during a pre-departure inspection. Despite your best efforts, resolving these issues can be challenging. That's where the End-of-Lease Carpet Cleaning Service comes to your rescue.
No. 1 Residential and Commercial End of Lease Carpet Cleaning Company
Whether you're preparing to leave an office space or any other rented property, ensuring the carpets are left in a pristine condition is of utmost importance. The aspiration to reclaim your security deposit is universal. Yet, amidst the chaos of relocation, finding the time to thoroughly clean and restore carpets often presents a significant challenge.
This is precisely where our team of end-of-lease carpet cleaning experts in Melbourne comes to the forefront, offering invaluable assistance.
Our objective is crystal clear: providing swift, effective, and environmentally-conscious carpet cleaning solutions. Whether the space in question is residential or commercial, our team stands as a paragon of punctuality and reliability. Embrace our cost-effective and impactful carpet cleaning services today to make a meaningful difference.
Locally Operated End Of Lease Carpet Cleaning Team In Melbourne For An Immediate Help
City Carpet Cleaning is the name people call for their end-of-lease carpet cleaning needs in Melbourne and its suburbs. You can book our End Of Lease Carpet Cleaning Melbourne Service to be free of tension on such a busy day. We are ready to help you as soon as you invite us and we will clean the carpets following the checklist given by the landlord. Our Bonded Carpet Cleaning services are operated locally in Melbourne and its suburbs so you can call our service experts from anywhere we are available to you in your emergency and problematic situation because of the end of the lease. You call, we clean, and you get your bond money back.
Main Points Of End Of Lease Carpet Cleaning Service We Provide In Melbourne
Carpet cleaning is very essential at the end of the lease to maintain a healthy relationship with your landlord. Here are some main points on which we focus during the End Of Lease Carpet Cleaning Melbourne process:
Mould And Fungal Spot Removal
Carpet Stain Removal
Carpet Steam Cleaning
Deep Carpet Cleaning
Carpet Drying
Carpet Sanitization
Deodorization
Minor Repairs
Proper Inspection
Hence, you can book an appointment with us if you want to leave the rented place at the end of the lease without any complaints regarding carpets.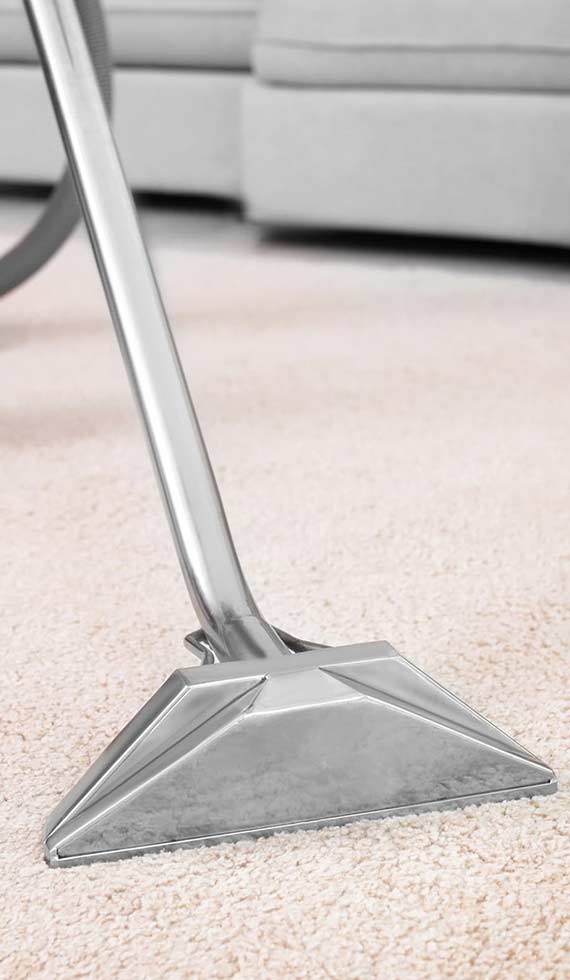 End Of Lease Carpet Cleaning Cost: Must Read Before Booking
When your lease agreement comes to an end, you'll likely need to clean your carpets thoroughly before you move out. This is to ensure that you receive your full deposit back, as landlords often deduct cleaning fees from the deposit if the carpets are not adequately cleaned. However, before you book an end-of-lease carpet cleaning service, it's important to understand the costs involved. The price can vary depending on the size of your carpets, the extent of the cleaning required, and the location of your property. The usual price range is between $60-$200 for one-room carpet cleaning.
Melbourne And Its Suburbs: Facts About Renters And Carpets
Melbourne(VIC) is a bustling city in Australia that attracts renters from all over the world. When it comes to renting a home, the type of flooring can make a big difference in the overall feel of the space. Carpets are a popular choice among renters in Melbourne and its suburbs(Carlton, Kensington, Southbank, South Yarra, Parkville, etc.), as they offer warmth, comfort, and insulation against the chilly winters. However, carpets require regular maintenance and cleaning to keep them in good condition. Our services, we provide professional carpet cleaning services to help renters maintain a clean and hygienic living space. Whether you're moving in or moving out, our team of experts can help you with all your carpet cleaning needs.
FAQ's
Yes, because we provide excellent quality End Of Lease Carpet Cleaning at a reasonable cost. We have saved thousands of customers from complaints and issues put up by the landlord because of the condition of the carpet at the end of the lease. Also, most customers get happy after getting our cleaning services and their bond money.
Yes, we serve on every government and private holiday including Sundays. You can call us on all 365 days of the year.
Of course, a team of our officials are always there for you to help you in emergencies. We can send our experts within an hour of your bookings for end-of-lease carpet cleaning in Melbourne.