The Professional Carpet Steam Cleaner in Melbourne, Available 7 Days A Week
Are you looking for professional carpet steam cleaning services in Melbourne? If so then City Carpet Cleaning is the best option in Melbourne. We are a trusted and certified carpet cleaner offering quality service in all seasons. we have been providing cost-effective steam cleaning services in Melbourne for many years. We offer a professional carpet steam cleaning service in Melbourne. With the local expert team, we are active in all the suburbs and nearby areas of Melbourne.
We provide home and office steam carpet cleaning services in Melbourne
Deep carpet steam cleaning at an affordable price
Professional carpet stain removal treatment
Same-day service within a few hours of booking
Melbourne steam carpet cleaner is available with support 24/7
You can contact us if you want to hire the best carpet steam cleaner in Melbourne!
Contact Us: Have Any Queries, We Would Serve
Facts Check: Why is it Necessary to Steam Your Home and office Carpets?
Your household carpet represents a significant investment, and taking proper care of it can save both time and money in the long run. Professional carpet cleaning is not only a smart choice but also offers long-lasting satisfaction.
In essence, professional carpet steam cleaning stands out as the most effective method, as it involves deep cleaning to extract dirt and soil from the carpet. Additionally, carpet steam cleaning can successfully remove a variety of stains, including coffee, blood, pet urine, and mold. Moreover, the sanitization process ensures the elimination of germs. Regular carpet cleaning not only enhances your carpet's appearance but also extends its lifespan.
How Our Carpet Steam Cleaners Clean Your Carpets: Our Melbourne Carpet Steam Cleaning Process
Pre-inspection- Every carpet cleaning process starts with a proper pre-inspection; our experts will inspect the particular areas of concern and then start with the other process.
Fibre ID- Some stains can make the formation of Fibre Bleach, and hence our experts create a Fibre ID. The deep cleaning procedure will remove the constituents of the stain.
Dry Vacuuming- A dry vacuum is ideal for cleaning carpets. Carpets collect a lot of debris and dust on a daily basis. Regular vacuums can handle a limited amount of dry materials such as dust, crumbs, debris and dirt. However, when things get messy involving liquids and sticky spills, that's where dry vacuuming factors in.
Pre-spray- Pre-spraying the carpet tends to use fewer chemicals and allows the chemical to dwell on the carpet, breaking and dissolving the soils so that they can be removed more effectively.
Stain treatment- Stains can damage the carpet poorly and the daily foot traffic, pet urine and many other things can be a reason behind carpet stains. Our professional carpet stain removal service will make the carpet clean.
Agitation- Carpet agitation is the act of loosening soil and other particles that are clinging to it before being cleaned.
Hot water extraction- It is a method of carpet cleaning, and it involves a combination of hot water and cleaning agents being injected into the fibres at very high pressure.
Grooming- Carpet grooming is the process in which a special carpet brush is used to shift the fibres back and forth.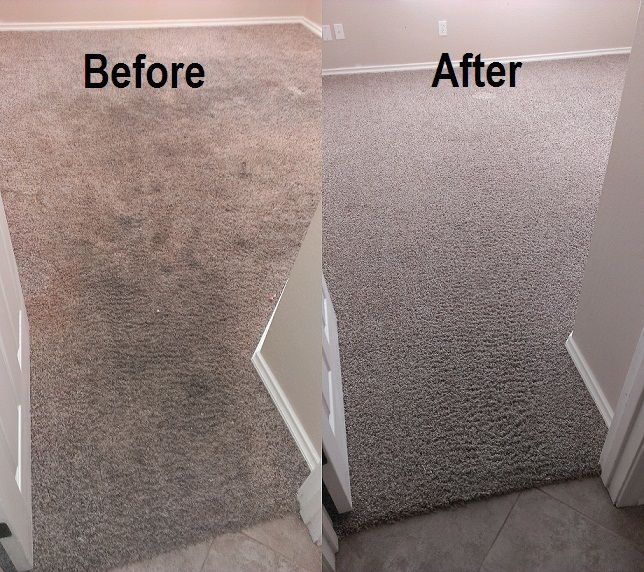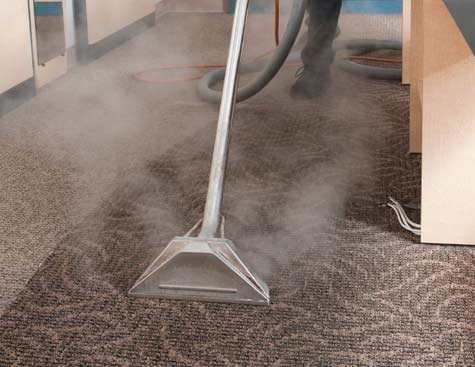 Affordable Carpet Steam Cleaner Servicing All Of Melbourne, Victoria
We have been providing cost-effective carpet steam cleaning services in Melbourne for many years. Moreover, we are professional in providing Carpet Steam Cleaning Melbourne services with long-lasting results. Hence, with high-quality service, we increase your carpet life. Since we are based, we offer carpet steam cleaning Melbourne-wide. Some places in Melbourne we are available are – Geelong, Mornington Peninsula, Latrobe Valley, etc. For us, our customer-friendly service comes first always. We have built a great reputation in the Melbourne market for reliable services. In other words, we are committed to providing first-class service.
Additionally, we have a local expert team for removing every type of stain from carpets. Therefore, reach us today for a productive carpet steam cleaning service. Hence, give us a call at our (03 4050 7972).
Why Choose City Carpet Steam Cleaners In Melbourne?
Our company provides everything for carpet steam cleaning that will be beneficial to people, and it will also help you save a lot of money. Here are some of them:
Use the best cleaning equipment– When it comes to carpet steam cleaning, we use the latest steam cleaners. This special machine sprays the cleaning agents and does all the cleaning work smoothly.
Quality result- We have highly skilled cleaners who restore your carpets and make them feel like new again. We always deliver quality results.
Years of experience- We have many years of experience and we are a trusted name when it comes to carpet steam cleaning. We provide a range of services to our customers. Our carpet cleaning process is tailored according to the carpet you have.
Improve carpet life- We are selected as the best brand by our clients, and our group of experts will make your carpets clean and refreshed without using any kind of complex chemicals. We provide an improved carpet life.
Eco-friendly methods- Our experts are well-trained in removing any type of stain, and they carry out an extensive approach towards the removal of tough stains on the carpet. Our professionals make use of eco-friendly methods which cause no harm to the environment.
Emergency Or Same-Day Carpet Steam Cleaning Needs, We Fulfil All in Melbourne
Carpet steam cleaning and care can be complicated if you don't know what to do. However, with the help of experts in Melbourne, the carpets will look great again without any hassle. Our experts and technicians can steam clean all types of carpets without hassle.
Our carpet steam cleaning involves the removal of dust that is settled in the outermost layers of the carpet. Our professional assistance is available anytime to steam clean carpets. You can make your carpet steam cleaning very easy with our emergency carpet steam cleaning Melbourne services.
Why is carpet steam cleaning important in commercial property?
In commercial property, there is a high chance of foot traffic. Moreover, on commercial property, a lot of dirt and germs come from outside. Thus, this can adversely affect your carpet fabric. So, as a reliable commercial carpet steam cleaning, we use the best tools and solutions during service.
Further, we provide superior results for commercial carpet steam cleanings. We ensure that no carpet corner is left with dirt and germs. A clean and neat carpet will make a good environment for employees too.
Area Where We Serve: Carpet Steam Cleaning Services At Different Places
Schools
Hotels
Offices
Restaurants
Shops and many more
Importantly, commercial properties require regular carpet steam cleaning services.
Professional Carpet Cleaner Melbourne With Advanced Equipment and Techniques
No task is hard, small or big for our professional carpet cleaners. We are efficient in providing carpet steam cleaning for an apartment to a big house. You can rely on us for carpet steam cleaning for domestic and industrial properties. Moreover, we can send our professional same-day for carpet steam cleaning at your place.
Best Carpet Sanitising
Sanitising is an important thing if you have an asthma patient in the house. Moreover, if you have pets in the home, then carpet sanitising is necessary. Carpet sanitising is the process of removing and killing germs. It further makes your house environment like a fresh aroma.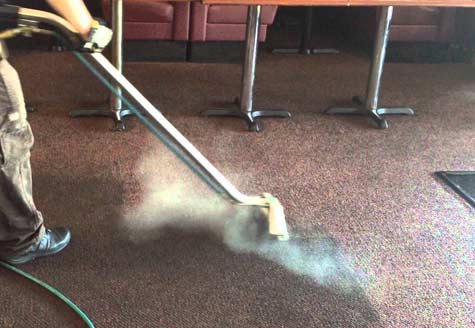 Open 7 Days a Week: Melbourne's Most Trusted Cleaner Clean Carpet With Pride
City Carpet Steam Cleaner Melbourne is available 7 days a week for carpet steam cleaning. Moreover, we are also available during weekends and public holidays in Melbourne. That means our experts can provide you with carpet steam cleaning on any day of the week. Thus we feel proud to serve the best-quality carpet steam cleaning services Melbourne-wide.
So, for enjoying the best commercial carpet steam cleaning, get in touch with us now.
How Much Time Does It Take For My Carpet Steam Cleaning To Dry?
As best at carpet steam cleaning, we use industrial tools for carpet steam cleaning. Thus our industrial tools and skills make the carpet clean deeply with a faster time to dry.
Furthermore, only 2-3 hours are required to dry up the carpets. Thus, the more air conditioning on the carpet, the faster the drying time. Critically heat is not the element that is required to dry up the carpets. In other words, a windy day will be the best agent for carpet drying. Nevertheless, for faster carpet drying tools, contact our professionals.